It may look weird now, I'm just processing.. 
but honey you just wait! 
Moderation is key in life. Which is so hard to learn in such a busy "go go go" society that we live in. Trust me, I am still for sure learning. For me, self care is simple, and like SO fun. I like to feel confident! Just like everyone does! And even if it is just making sure I have hair appointments scheduled and my tan is looking good helps me de-stress. I'm not a very athletic person so for me, "If you can't tone it, tan it" has been a moto I basically live by.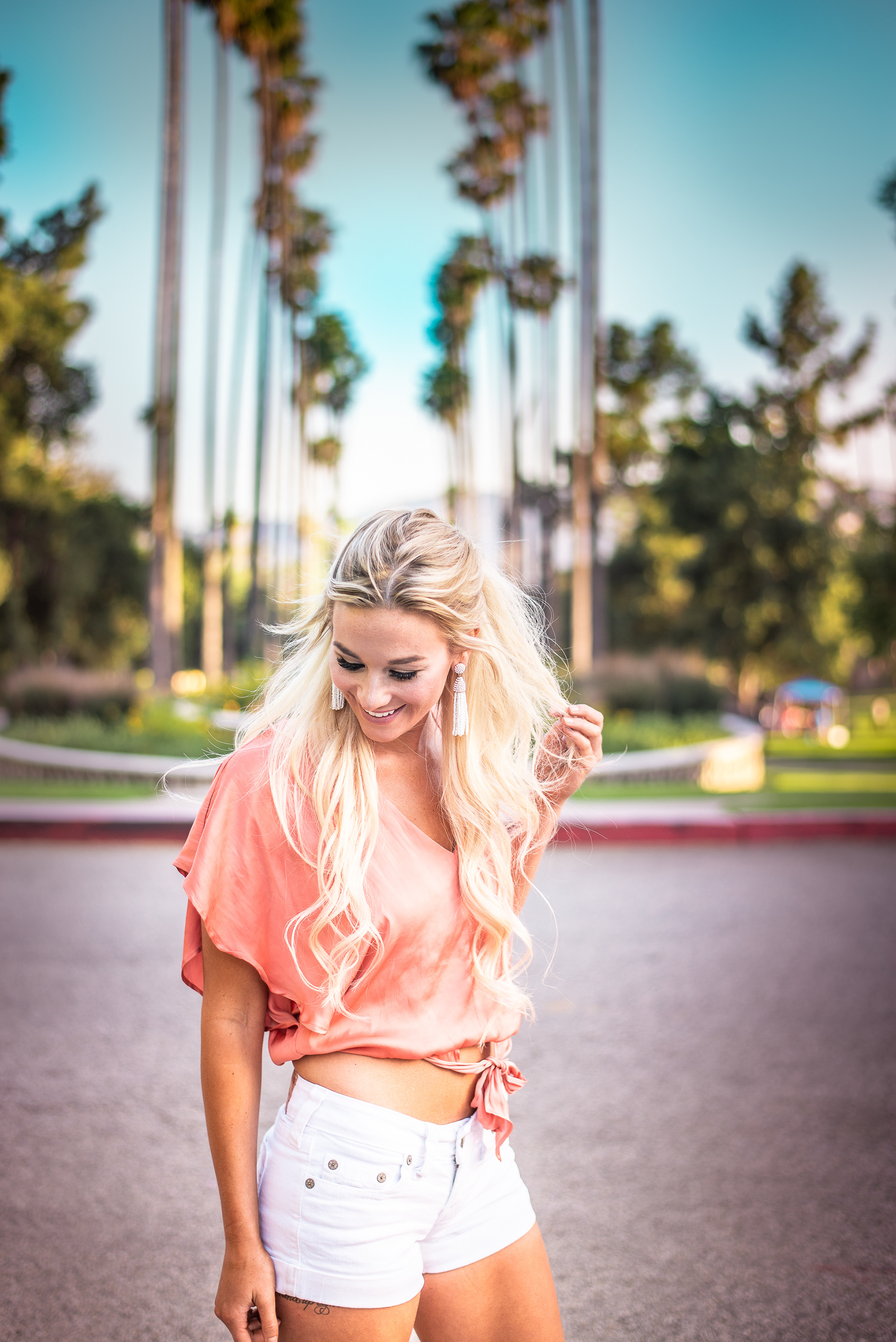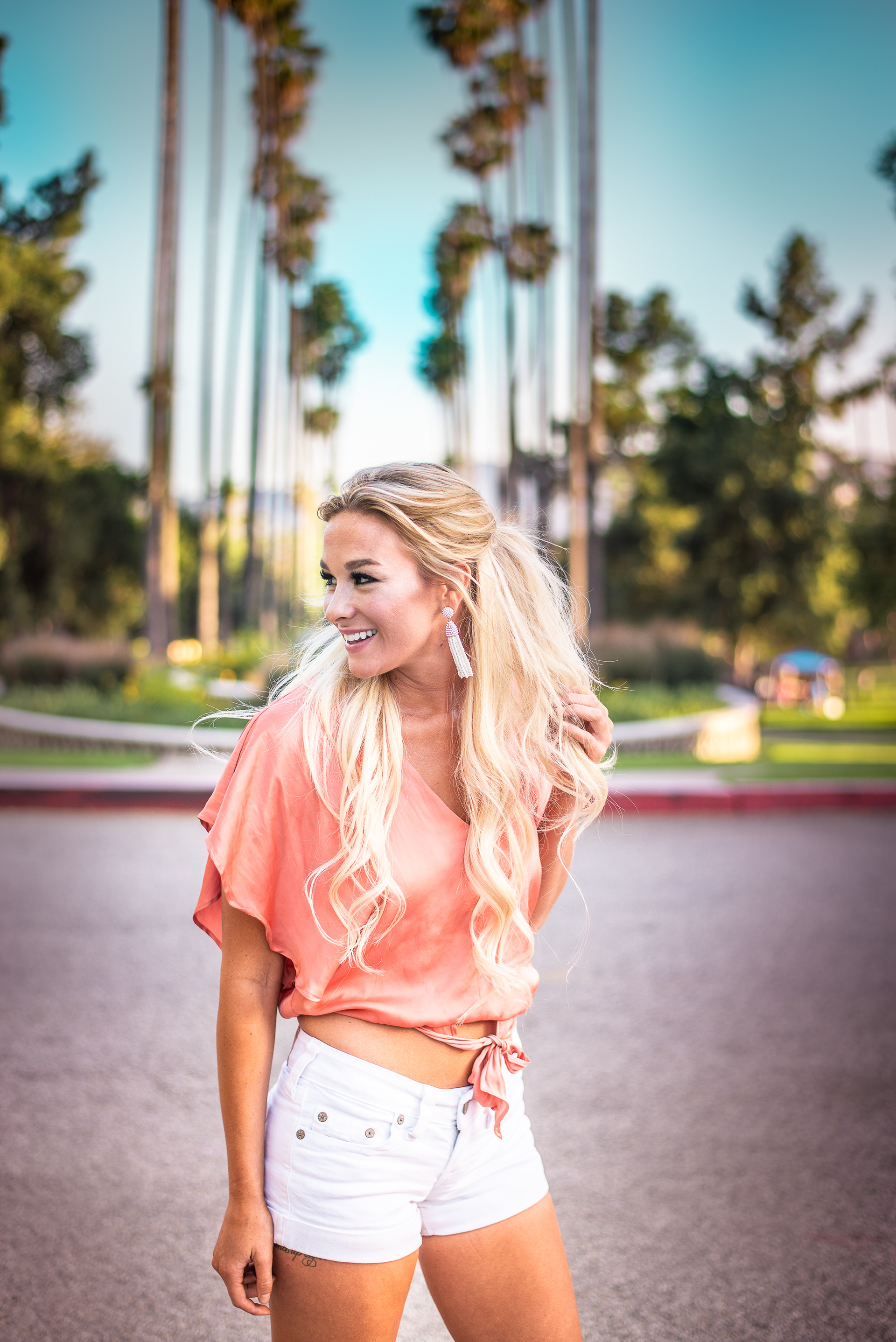 Palm Beach Tan the BEST, here's why!
 1. They have locations literally everywhere. 
For people like me, who are always on the go, this is a no brainer. Palm Beach Tan's memberships allow you the ability to use whatever salon is most convenient at the time in reference to where you are! Yay! 
2. Their products kick butt.
I especially love their Midnight Collection, as well as their Premier Sunless Collection! The Midnight Collection smells incredible, and the scent lasts after you tan so you can continue about your day with no worries following tanning! Nobody likes a weird funky post tan smell. 
 The Premier Sunless Collection is my go-to lifesaver. It's SO easy to apply and the look of it is lasting and natural! It's a great way to get a bronze at home when life gets hectic!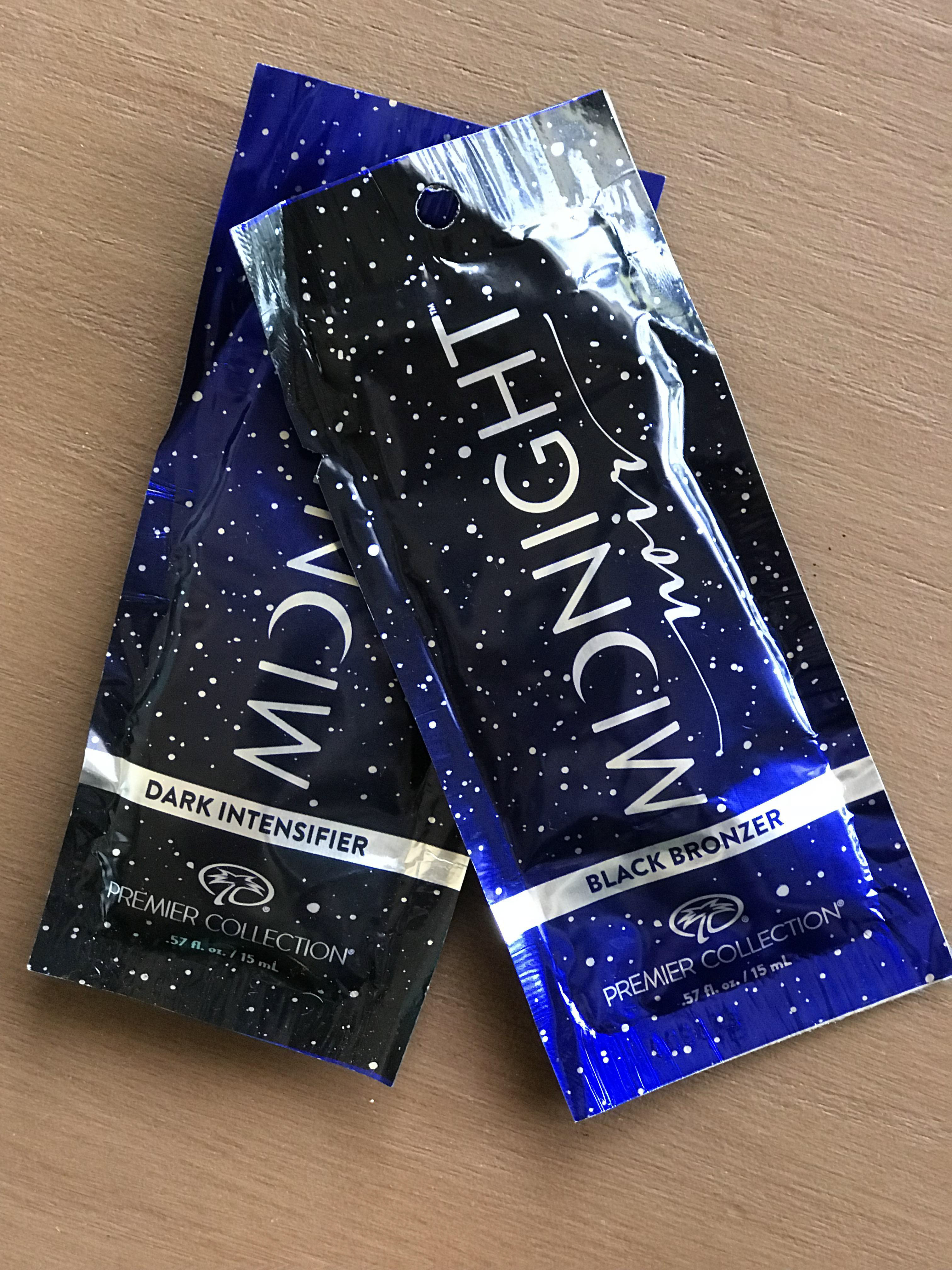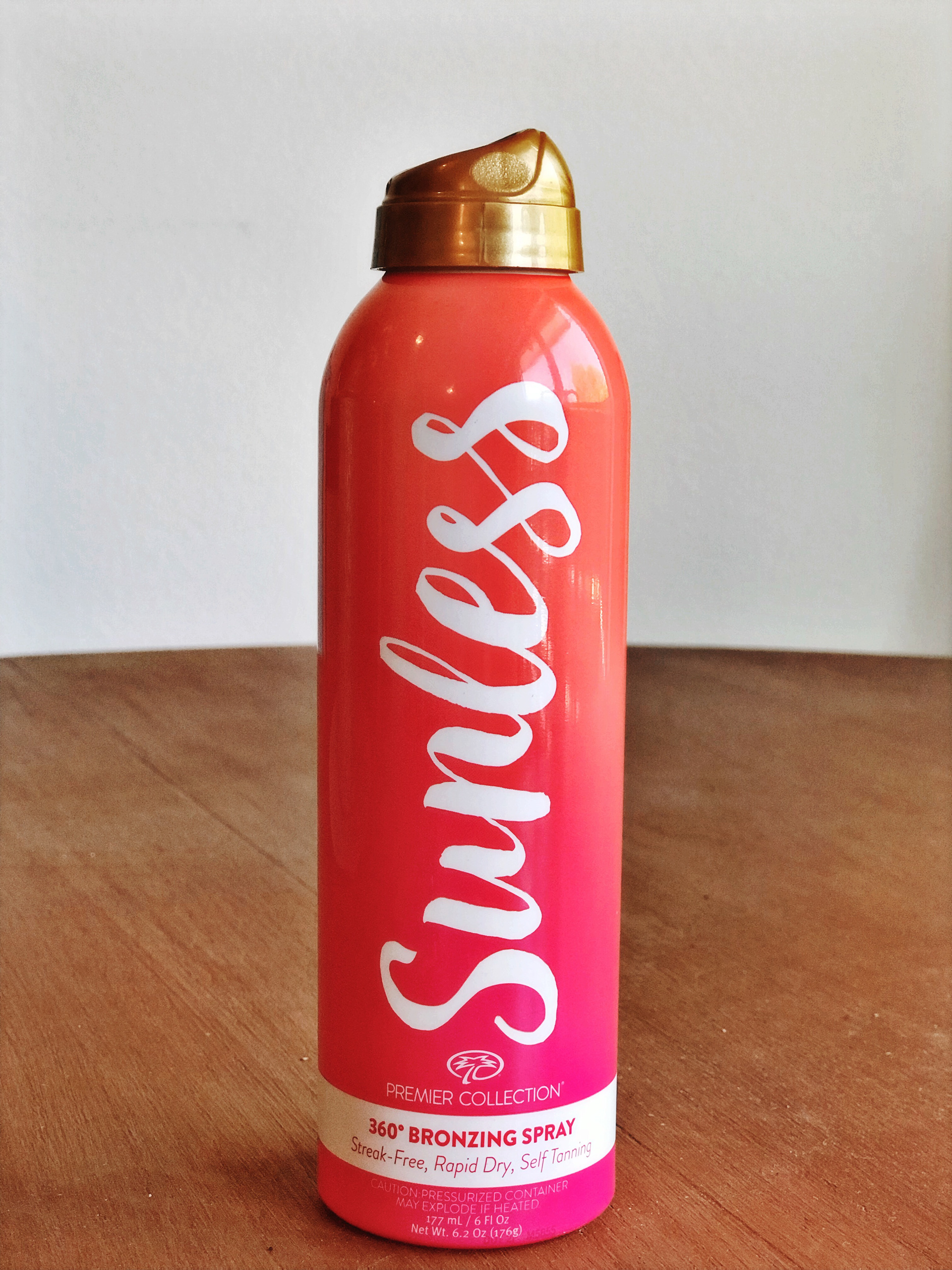 3. I can't even with how awesome the staff is. 
They always have a smile on their faces, and they always are willing to share their advice and opinions! They are like your own personal team to help you look their best. I always leave Palm Beach Tan with a smile... and like a really beautiful bronze as well!